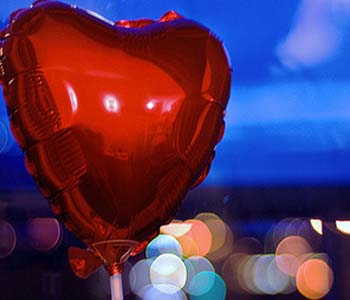 What is Radical Prostatectomy?
---
Radical Prostectomy is a cancer treatment in which the entire prostate gland (containing the cancer) is removed. This procedure involves a two to six hour one-time surgical procedure. Radical Prostatectomy is often used if testing shows that the cancer has not spread outside the prostate. It is also used in addition to other treatments such as to relieve urinary obstruction in men with more advanced cancers.
Radical prostatectomy can be effective in treating early stages of cancer. After the surgery, patients can expect to see low PSA levels, in most cases it will drop almost to zero. If the PSA does not fall to zero, it means the surgeon left cancer behind and the surgery will not be successful. These men will need additional treatment.
As always, results vary and are highly dependent of the experience the Doctor has.  Always ask how many times a surgeon has personnaly performed prostatectomies.
Treatment Facts
---
Removal of entire prostate gland to contain cancer.
Surgical Procedure.
Effective in early stages of prostate cancer.
Must be performed by an experience doctor.
Dr. Cole's 30 years of experience has helped thousands of patients complete the treatment.
Possible Side Effects
---
Radical Prostatectomy has the following possible side-effects: three to seven day hospital stay, three to five weeks out of work, infertility, impotence, incontinence, pain requiring narcotic medication, blood loss during surgery which may require blood transfusions. It is not a guarantee all cancer will be removed, and may require additional treatments for six to eight weeks.