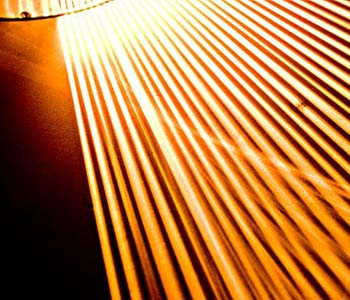 What is Prostate Hormone Therapy?
---
Prostate Hormone Therapy is a prostate cancer treatment that slows down cancer growth. Hormone therapy reduces the size of the prostate cancer and can be used as a decision about treatment is being made.
Treatment Facts
---
Aims to slow down cancer growth
Reduces size of prostate gland.
Buys time for other treatments.
Recommended for patients where more advanced treatment planning is needed.
Possible Side Effects
---
Hormone therapy can produce impotence, reduced or no sexual desire, infertility, breast tenderness and or growth, hot flashes, heart problems, nausea, vomiting, upset stomach, and osteoporosis.