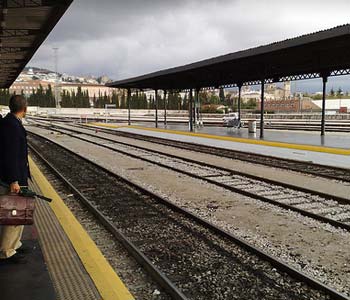 What is Watchful Waiting?
---
Watchful waiting is the process of carefully monitoring cancer. It can be recommended for men in the early stages of non-aggressive prostate cancer. It is also usually reserved for the elderly patient or someone with many medical conditions. During this therapy, patients allow time to pass while undergoing a series of testing.
Watchful waiting is also known as "watch and wait" or "WAW". Watchful waiting is an outpatient process and it has a duration of months or years depending on the individual. Watchful waiting is recommended in situations with a high likelihood of self-resolution or in situations where there is high uncertainty.
Treatment Facts
---
Recommended for early stages.
Testing required to analyze potential risks.
Outpatient Process.
Recommended for situations with likelihood of self-resolution.
Recommended for situations where there is high uncertainty.
Possible Side Effects
---
As with all cancer treatments, there are always side effects. Dr. Cole always educates his patients about the positive and negative aspects of each treatment. Watchful waiting may have but not limited to thefollowing side effects: cancer will continue to grow, may compromise curative treatments in the future, requires continuous PSA testing, repeat biopsies to check the progression of the cancer, and many men receive treatment eventually.